Endpoints 11
Endpoints News founder and editor John Carroll presents a selection of 11 of the most promising private startups in biotech. What do they all have in common?
Great people They all have standout executive crews and a stellar group of scientists to back them up on what they're trying to do.
Great ideas At a unique moment in biotech history, we're seeing some of the most ambitious efforts ever mounted in drug discovery and development. And here are a selection of companies that are all going big.
Substantial resources And by that I mean not just backers who can fund a major effort through to the final readout, but a brain trust of people who can help entrepreneurs build companies from the ground up. Not all these companies are likely to make it to the promised land, but whether they fall short or go the distance, we'll definitely hear about it.
Award presentation hosted by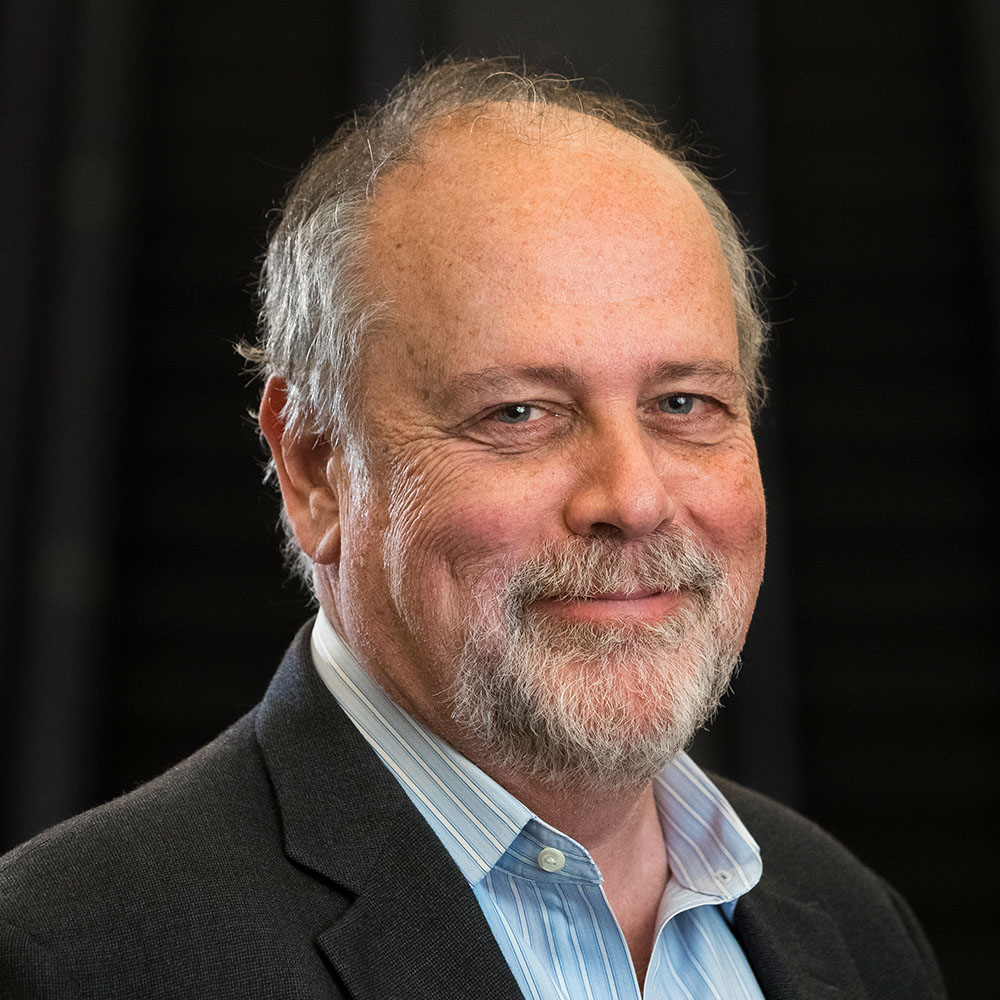 John Carroll
Founder & Editor
Endpoints News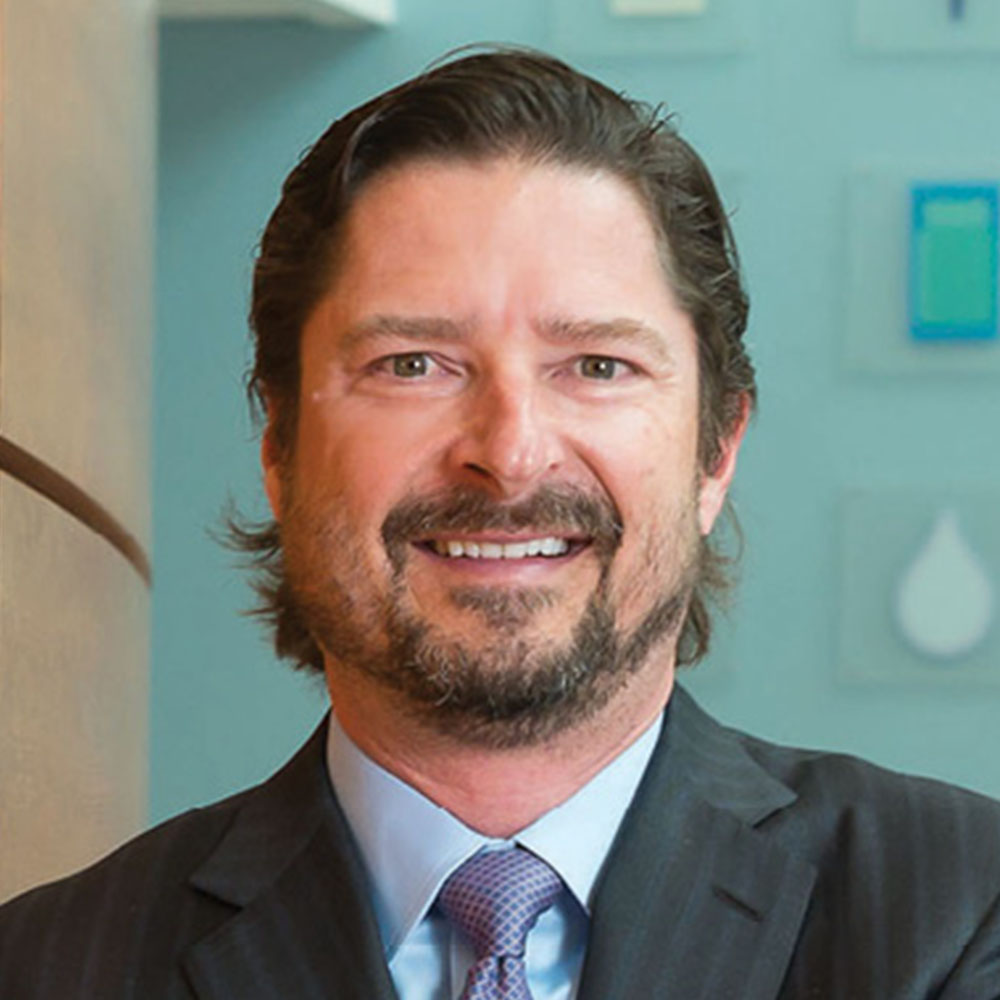 John Chiminski
Chairman & CEO
Catalent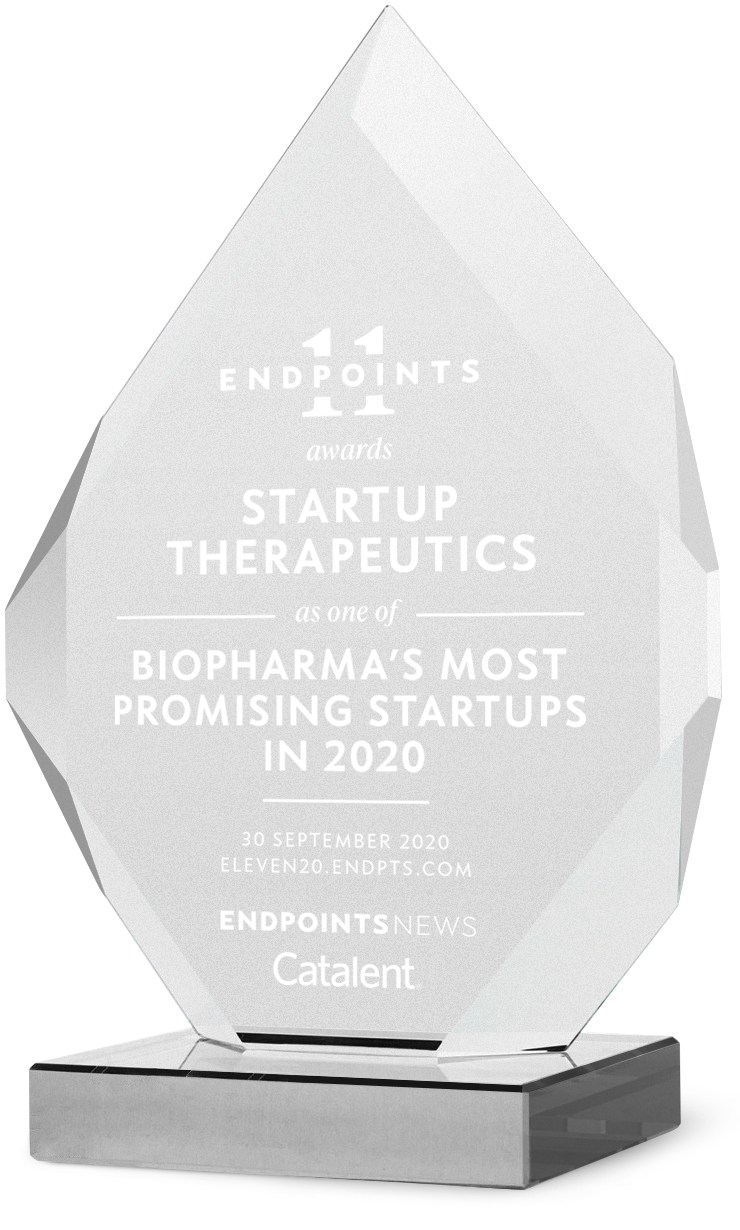 Winner Interviews
The biggest healthcare crisis in 100 years has made biopharma the place to be, and with that backdrop we unveil the top 11 companies supercharging a new generation of startups in 2020. Watch John Carroll talk biotech with each winner and learn what defines each Endpoints 11 company.
Fireside Chat
Since his appointment in November 2017 as GlaxoSmithKline's chief science officer, Hal Barron has reinvented the pharma giant's approach to developing cancer medicines. Last fall, he partnered with a new startup led by Rick Klausner, former head of the NCI, which is focused on breaking through the limitations on the first generation of cell therapies. Baron and Klausner join John Carroll and John Chiminski for a fireside chat on their collaboration, with insights into how they build teams and evaluate innovative science
Endpoints 11 | FIRESIDE CHAT | 4:20pm EST